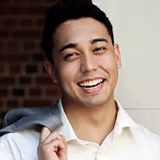 Charles Sciascia
I know for a fact, that I wouldn't be doing what I do now or be happy with the man I am today if I didn't have the wonderful privilege to study and be guided by these wonderful teachers in such a critical period of my life.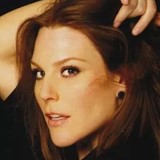 Whitney James
Blake is an expert instructor with years of teaching experience. He helped me recover after vocal cord surgery. I trust my voice to his skill and knowledge and look forward to my weekly voice lessons.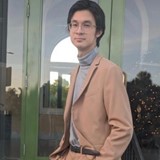 Timothy Nguyen
She (Esther) is more than just a teacher. She is a person who genuinely cares about her students.